HARDWARE, SOFTWARE AND DEDICATED ACCESSORIES

for better performance on the field and fast sharing of data in the office.


Thanks to its high knowledge, Gexcel is able to satisfy different customer's requirements: from big engineering companies looking for advanced ad hoc solutions and services, to local government agencies as well as smaller clients interested in dedicated solutions.
Our accessories are also designed to work together with various types of sensors and laser scanners and protect them in case of use in unstable or dangerous environments.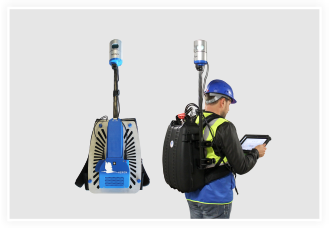 HERON

The innovative laser mobile solution
for the indoor/outdoor
3D mapping in real time
light and portable!

[ DISCOVER MORE ]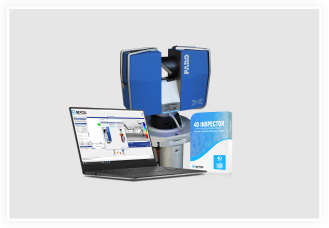 4D INSPECTOR

The winner solution of
"FARO Asia Pacific, product
innovation award 2014"


[ DISCOVER MORE ]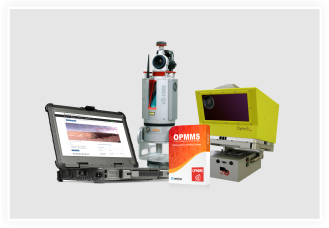 OPMMS

The solution that responds
to the challenges linked to
environmental monitoring
and in open pit mines

[ DISCOVER MORE ]